×
To reduce stack emissions, the EPA mandates Ultra-Low Sulfur Diesel fuel contain no more than 15ppm of sulfur.
The removal of most of the sulfur, the natural lubricant in diesel fuel can cause two major wear problems in fuel injection systems: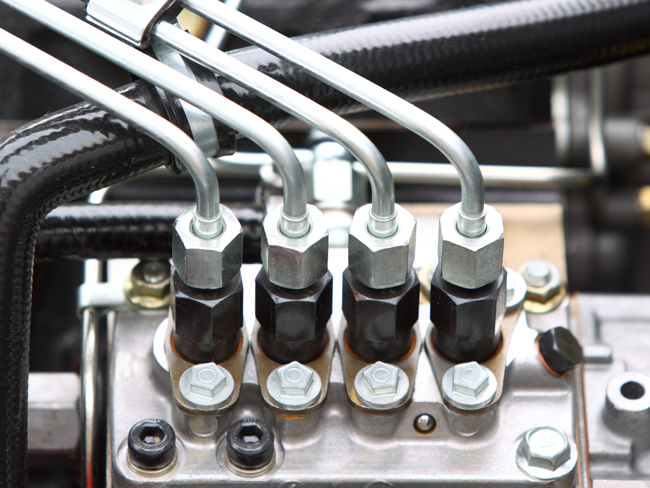 Since 1993, injection system wear has increased 500%.
Mechanical Wear: the removal of sulfur causes the fuel to become very dry.
This results in 5 times more scuffing wear in fuel injection systems.
Chemical Wear: The hydrotreating process used to remove sulfur also removes natural corrosion inhibitors in diesel fuel. This causes the fuel to become corrosive.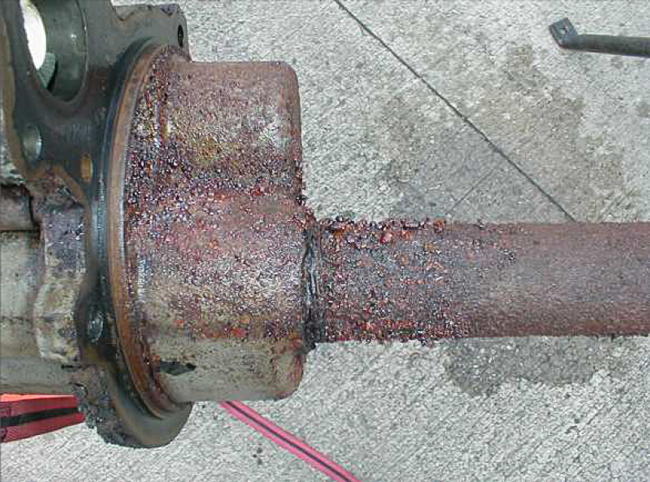 Flash Rusted Fuel Storage Tank Pump.
Worn injection systems result in poor fuel economy, excessive stack emissions, equipment down time and engine repair cost...